Notice for All Our Visitors
All the patients and their companions are strongly requested to wear in the hospital.
We are enforcing stricter infection prevention measures to address the spreading Covid-19 variants including the Delta. Please refrain from wearing face masks of acrylic fabric, polyester, or natural fabrics. They easily allow viruses and bacteria to pass through.
Thank you for your understanding.
PCR Test for Travel Abroad
Please click HERE for details.
Medical Check-Up for Australia / New Zealand / Belgium Visas
Appointment application is available from the following link.
Please click HERE to see each price or detail.
Clinical Departments
Internal Medicine
General Internal Medicine
Cardiology
Gastroenterology
Inflammatory Bowel Disease Center
Respiratory Medicine
(Please contact us beforehand)
Pediatrics
Surgery
Orthopedics
Breast Surgery
Neurosurgery
Cardiovascular Surgery
Otorhinolaryngology, Head and Neck Surgery
Ophthalmology
Plastic Surgery
Oral and Maxillofacial Surgery
Emergency Center
Dermatology
Urology
Orthopedic Trauma Center
Available Languages / Interpreting Services
| | |
| --- | --- |
| At our hospital, in addition to the staff at the International Medical Support Office, we have some in-house language support staff. Also, we provide patients with such as electronic-device-based interpreter service. If you are in need of language support, please ask the staff at the reception when you visit. | |
Available Languages at the International Medical Support Office
English, Chinese, Russian, Spanish, Portuguese, and Guarani
Available Languages on Electronic-device-based / Over-the-Phone Interpreter Service
Korean, Vietnamese, Nepalese, Thai, Tagalog, Indonesian, Hindi, French, Italian, German, Malay, Burmese, Khmer, etc.
For those who would like to use interpreting service: As available languages vary according to dates, and hours, we recommend you to contact us in advance to check if it is available on your preferred visiting date.
Total Number of International Patients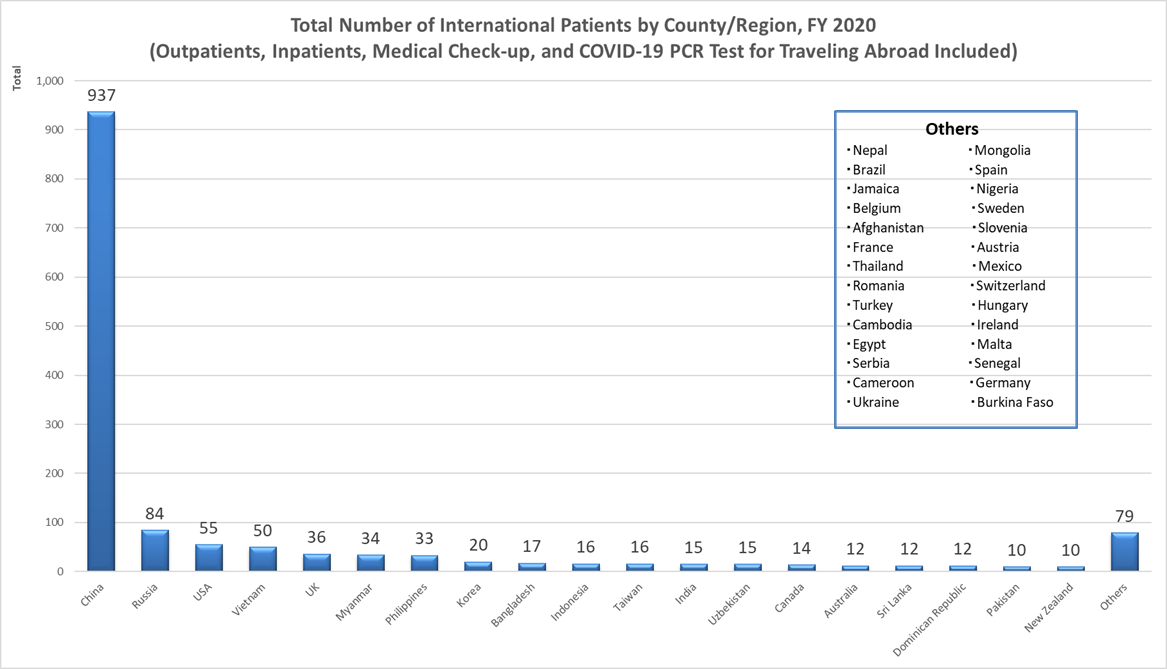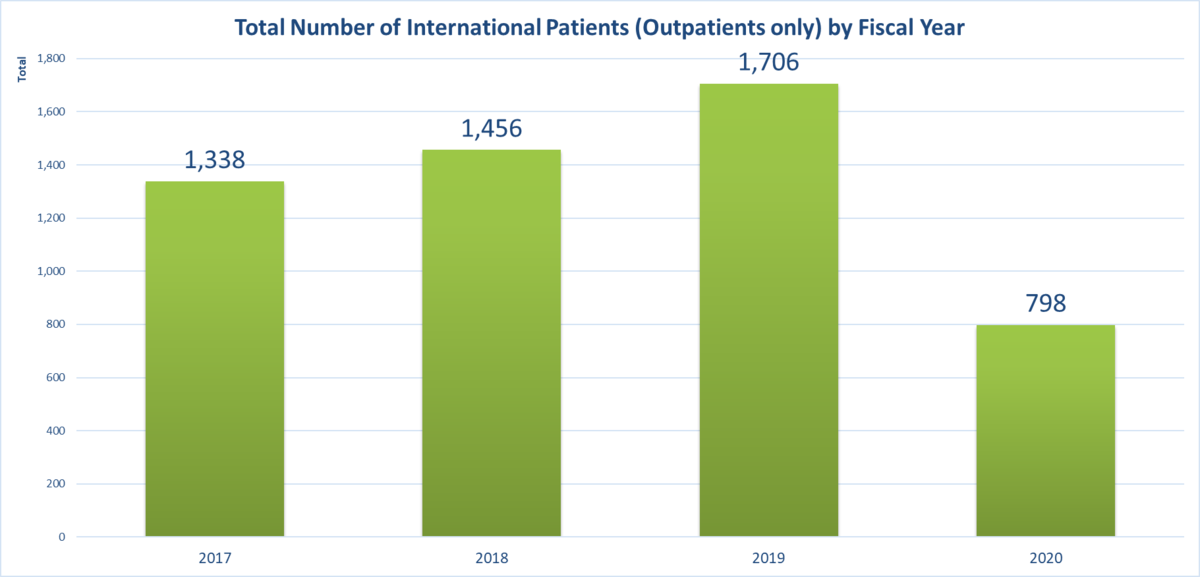 ​​

Access Map

Contact

Sapporo Higashi Tokushukai Hospital

Postal code: 065-0033
3-1, Kita 33-jo Higashi 14-chome, Higashi-ku, Sapporo
TEL:+81-11-722-1110 FAX:+81-11-723-5631

International Medical Support Office

Direct Number: +81-11-712-5058(Mon-Fri 8:30-17:00, Sat 8:30-12:30)
E-mail:kokusai [at-mark] tohtoku.jp Use "@" instead of "[at-mark]" when emailing.

WhatsApp: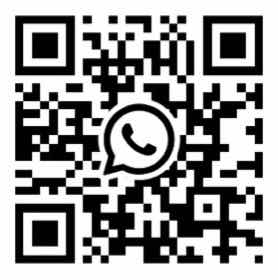 ​​